Key Cast:
Ramya Krishnan, Anikha Surendran, Anjana Jayaprakash, Indrajith Sukumaran, Vanitha Krishna Chandran, Viji Chandarsekaran and Sonia Aggarwal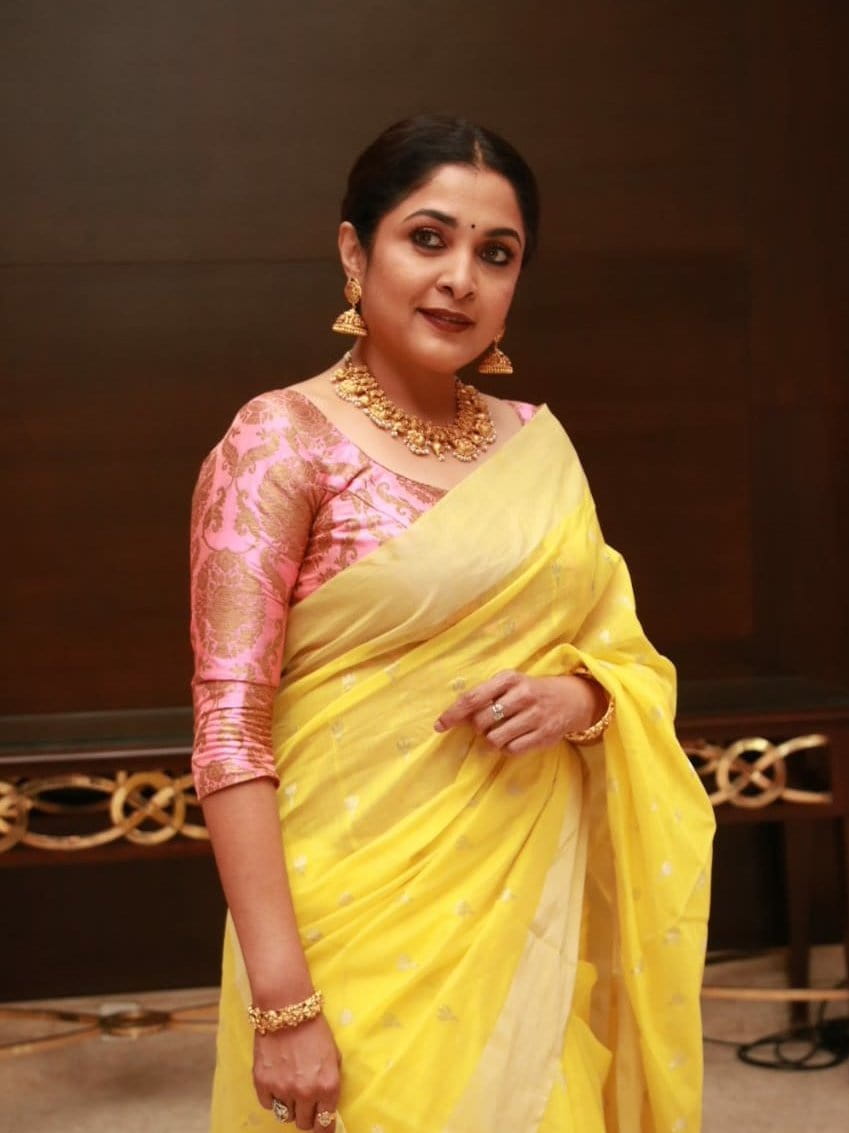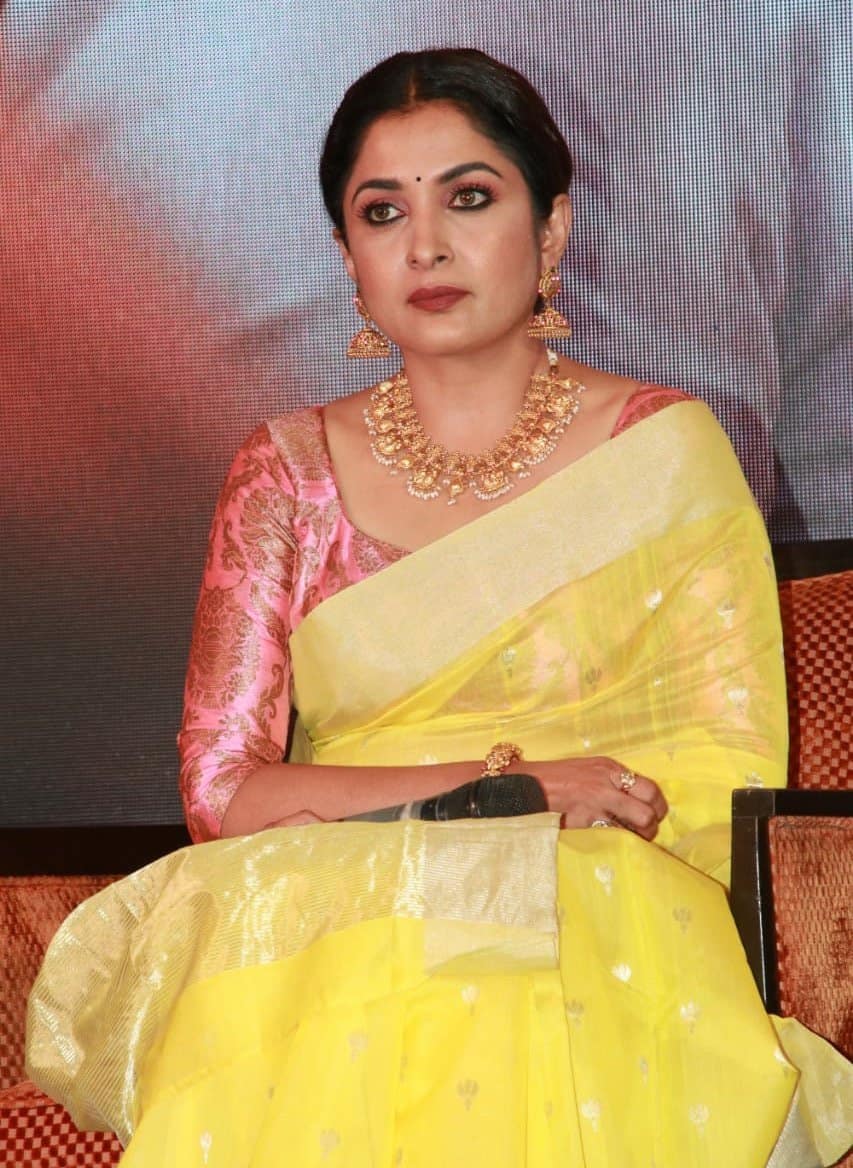 About Queen:
In a world driven by men, this is a story of a young girl who is destiny's own child.
Shakthi Seshadri, ruled the hearts of million people and became their Queen. The story of Queen dramatically encapsulates the hardships Shakthi has to go through in every phase of life. Through this inspiring tale, we travel with a lost little soul who at first loses her faith in people that she once trusted, but then moves on to become the woman that an entire state can put their faith into.
This is a story of a survivor, this is a story of a Queen.
Check out the First trailer of Queen
Much more Stills fro The press meet