LKG Movie Cast & Crew :
Cast: Priya Anand, RJ Balaji
Direction: Prabhu
Music: Leon James
Editing: Anthony
Production: Vels Film International
Duration: 2 hrs 4 mins
Genre: Political Comedy
LKG Movie Core Analysis :
Story of how a ward councilor cuts his way to wind up the CM of the state beating all chances. With political parody being the foundation, the film tossed in amazements with a decent composition and OK screenplay. RJ Balaji sparkles all through
LKG Movie Review :
RJ Balaji deserves a gesture of congratulations both in the acting and scripting side. He can't ask for better debut, the main hiccups were the attempted sentimental scenes and couple of over edgy funniness arrangements and some face responses should be improved. Else, he holds the show well!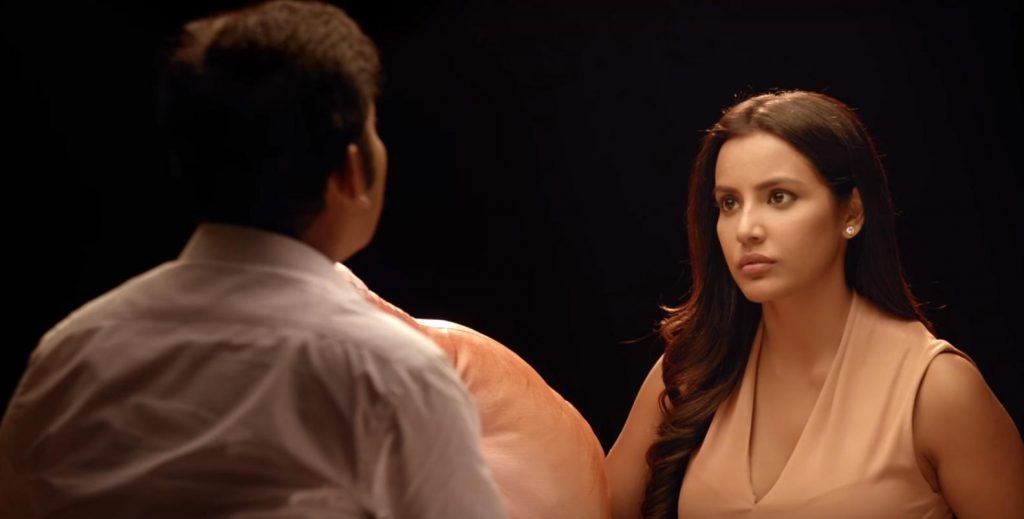 After a long time Priya Anand gets a good role which she pulls off convincingly. JK Rithesh, Nanjil Sampath, Mayilsamy and Ramkumar support well!
Script is aptly supported by Prabhu's Direction. Both have made sure audience don't feel the lag at both halves.
In fact, Vidhu's camera work and editor anthony 's cuts alongside leon james BGM kept the movie ticking up all boxes. Tunes aside from 'Ethanai Kaalam' didn't function admirably. Screenplay somewhat weakened at the mid second half yet at the end compensated for it. Great exchanges
Finally it's worth a watch. Grab your tickets Go for it..
Rating: 3.5/5